Rabbit Litter Tray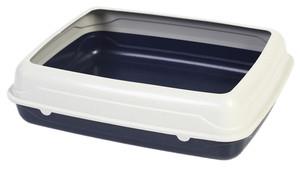 Suitable for indoor.
Made of ABS material, smooth and durable.
Easy to remove and clean, offering you and your Raqbbit a clean environment.
Size: 56 × 44 × 15 cm
Rabbit Hay Rack,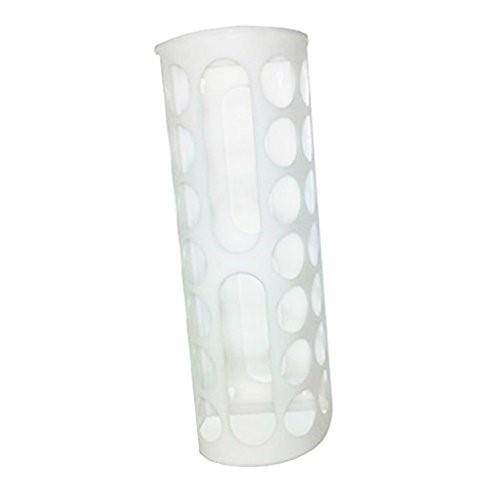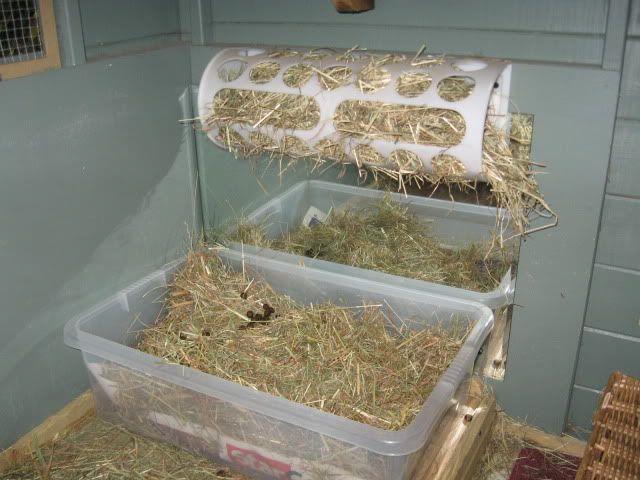 This Pet Rabbit hay rack feeder will hold many types of hay etc .
Special designed plastic holds hay in place and keeps a generous supply of hay in a clean, organized bin , Rabbits Must have Top Quality hay at all times.
Keep spare hay on hand at all times.
Material:Plastic
Color: White
Assembled size
Width: 16 cm
Depth: 13 cm
Height: 45 cm
PETERS WESTERN TIMOTHY HAY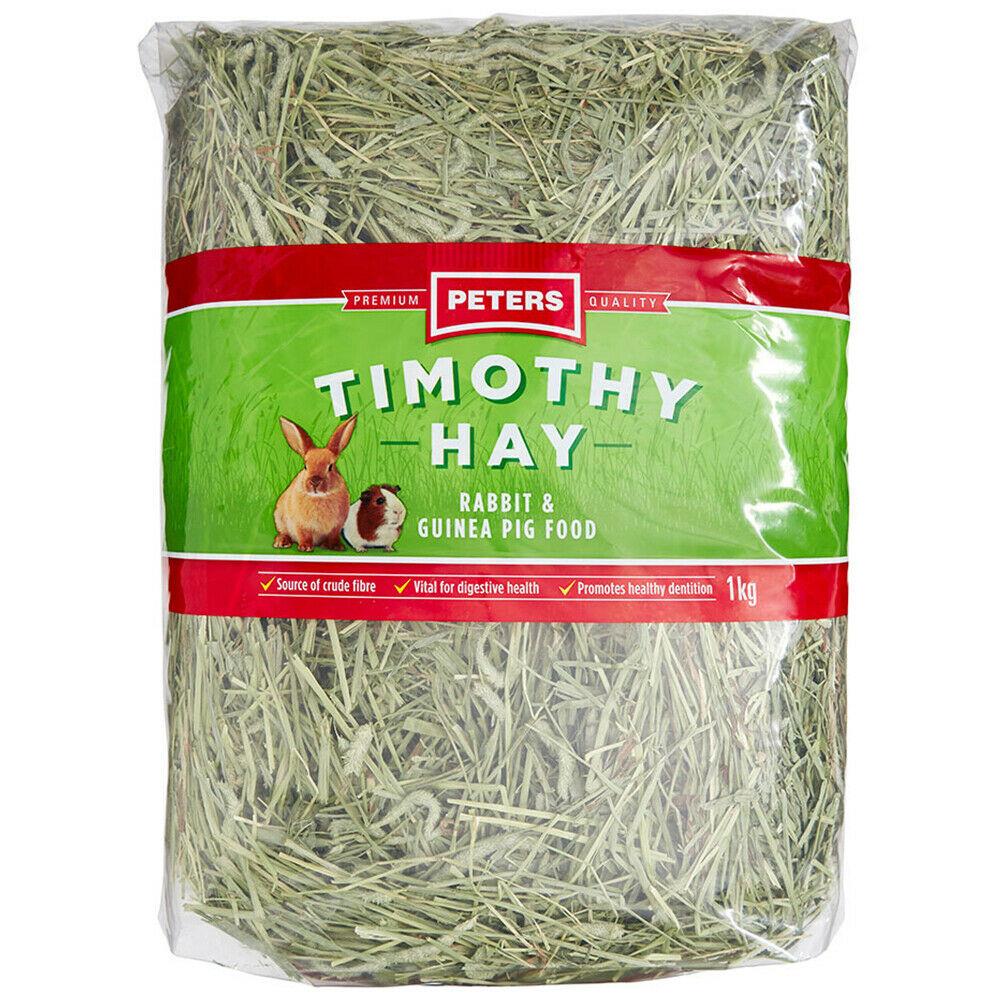 Peters Timothy & Rye Hay is a premium grass hay originally grown in Canada and North America.
Recommended by veterinarians,
it has become the first choice for small animals around the world due to its high fibre and low calcium content.
The fine, malleable texture and appealing taste of Timothy Hay encourages rabbits and guinea pigs to consume it in healthy amounts.
Grown in Australia from Canadian Timothy seed; it is a soft and fragrant hay abundant in natural flavour for owners who wish to give their pet the very best.
Rabbits and guinea pigs need fibre to keep their digestive systems healthy
Peters Timothy Hay & Rye contains high levels of indigestible fibre which is ideal for rabbits and guinea pigs and should be fed daily in generous amounts.
It provides essential roughage that aids digestion and reduces the risk of hairballs and other internal blockages.
Timothy Hay also helps to satisfy the chewing urge and will help to keep your pet's teeth trim.
Vetafarm Rabbit Origins Rabbit Food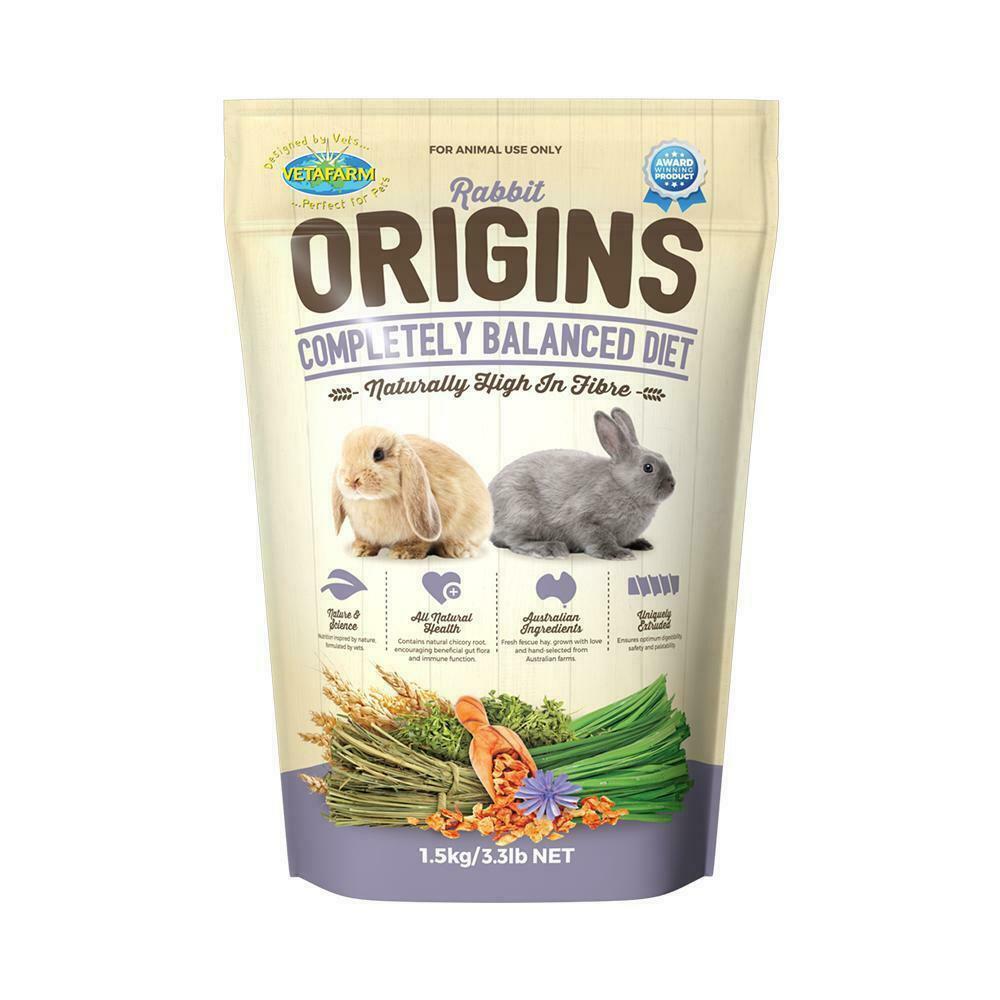 Product Description
Vetafarm Rabbit Origins is a completely balanced extruded pellet diet designed to meet the particular dietary needs of pet and breeding Rabbits. Made in Australia with fresh fescue hay, lucerne and oat fibre.
Recommended for: Rabbits as a completely balanced diet.
Also suitable For: Guinea Pigs (with supplemented Vitamin C)
Can be used With: Fibre Rich Fescue can be added to the Rabbits diet daily to ensure optimum intake of fibre and variation in the diet.
Key features: Completely balanced diet designed by vets. High in fibre and extrusion cooked for optimum digestive and dental health. Promotes long-term health and general vitality. High fibre levels stimulate the digestive system and ensure normal gut function.
100% Australian owned and made.
Directions to Use:
Vetafarm Rabbit Food is designed to make up approximately 20-40% of the whole diet in conjunction with 70-80% high fibre hay and greens and vegetables when available.
Ingredients:
Fescue, lucerne, oat fibre.
Whole grains: wheat, soybean and oats.
Vitamins: A, B1, B2, B3, B5, B6, B9, B12, C, D3, E, H & K.
Pellet Feeding Scoop
The measured pellet feeding scoop (1/8 cup) 20gram is designed to assist pet owners in feeding the accurate amount of pellets to their rabbits.
Also included in the scoop pack is a feeding guideline in kilograms (for rabbits)
Please note, this scoop has been designed for food formulations only, and is not an accurate measure for other foods.
Not only is there a limited quantity of scoops, but we are conscious of recycling and encourage pet owners to reuse their scoops for future pellet purchases.
Brisbane
: :- Local pickup can be arranged :- Contact Pet Homes Prior to Purchase for arrangements.
I Will post as soon as funds have cleared.
WE CAN GET ITEMS DELIVERED TO YOUR DOOR.
IF ITEM IS SENT BY RECEIPTED DELIVERY
IF YOU ARE NOT HOME AT TIME OF DELIVERY ,
YOU WILL BE REQUIRED TO COLLECT ITEM FROM POST OFFICE
WE RESERVE THE RIGHT TO SEND MULTIPLES BY COURIERS,
IF YOU ARE NOT HOME AT TIME OF DELIVERY ,
COURIERS WILL LEAVE CALLING CARD FOR YOU TO ARRANGE RE-DELIVERY.
We have taken these pictures ourselves and believe them to be as accurate as possible.
However, we have no control over the colour inconsistencies on monitors,
The exact colour of our products you see on your screen
may not be an accurate depiction of the actual colour.
Screen images should be used as a guide only.
If Paying by Bank Transfer Please be sure to identify your payment,
use your ORDER NUMBER or ITEM NUMBER ONLY as the ref.
Thanks Heaps & Happy Rabbit Keeping!