This are an Australian Handmade Product.
This is not your typical "Made in China" cheap stuff.


This model is suitable for Size Range :-
Indian Ringneck, Rainbow Lorikeet, Conures, Quakers.
Medium Size Birds
NEVER LEAVE BIRD UNSUPERVISED OR UN ATTENDED WITH DIAPER
ARMY HEARTS BUTTERFLY SKULL VOGUE

SWIRL FLURO YELLOW HOT PINK WHITE RED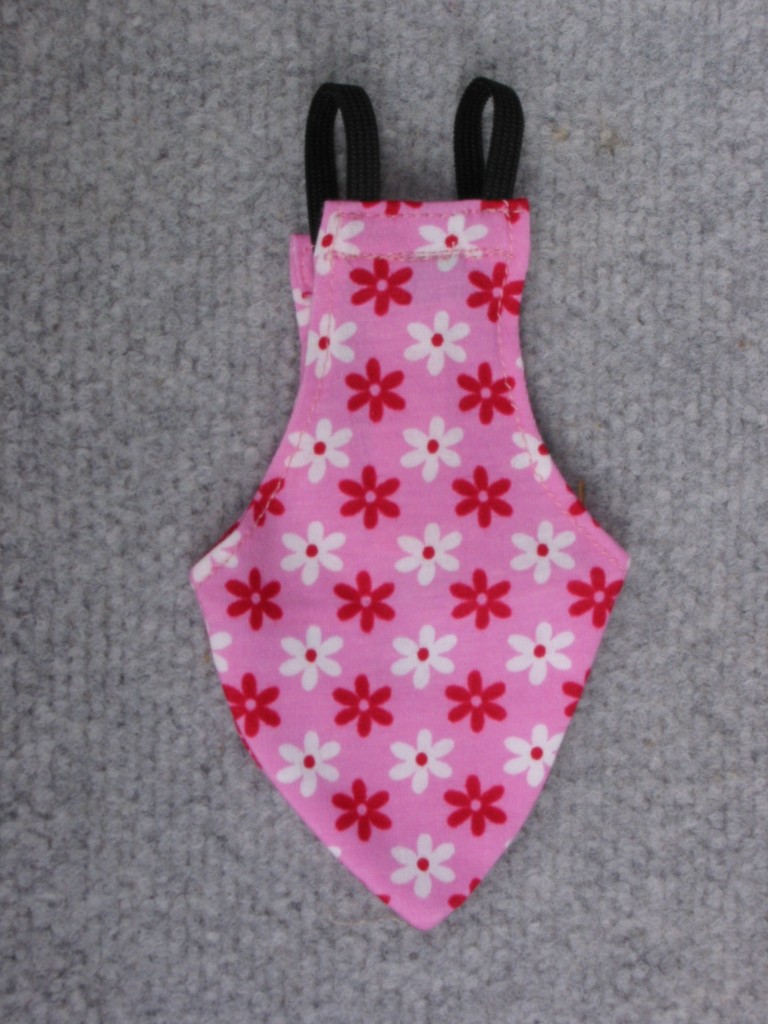 YELLOW NAVY BLUE STRIP NAVY WIDE STRIP FLOWER




ORANGE PINK LONG ROYAL BLUE SUNFLOWER BROWN

You pick the suit you like , and you get the Starter Pack included
1: -

Very colour ull BirdSuit. Various colours available...see below
1: - Pack of 20 suit liners. Make up removers available anywhere.
These then can be cut in half, as the diapers are a small size.
1: - 1500mm long removable lead , ONLY IN BLACK
Unique to Pet Homes is the Rubber insulator ,prevents moisture leaking through fabric.
THE POOPSUIT KEEPS DROPS AWAY FROM EVERYTHING, MAKE BIRD KEEPING MORE HYGIENIC.
We present the "POOPSUIT" and it is Australian Made.
Highest Quality Workmanship
Cleverly designed, Soft, Stretchy, Reusable pet bird diapers!
Does not inhibit preening, movement, or flight!
Comes with removable Uniquely Designed Leash.
Worry-free playtime without the concern of accidental fly-aways
Easy on & off! Breathable, easy clean fabric!
Use over and over for years!
Keeps droppings away from birds (and you).
Allows feathered friends out of cages both in & out of the house.

FEATURES
Cool, Colourful, comfy!
Easy clean! Convenient hook and loop fastener for easy on/off.
Reusable!
Works for hours.
Non-restrictive design keeps wings, neck and feet free
Economical - saves drapes, shirts, carpets
Spares embarrassment!
Bird-Safe!
Soft & stretchy, breathable lightweight fabric
Helps socialize & stimulate your bird

WASHING INSTRUCTIONS
Note: - As with all new pet accessories owners should supervise their pet birds at all times especially while introducing BirdSuit.

NOT COVERED UNDER WARRANTY
The Diaper should not be used unsupervised.
If your bird is somewhat difficult to handle, this is not be suitable.
Which means ( in simple terms)
You should be present at all times to stop your pet from biting and destroying the Diaper in anyway what so ever..
If your bird bites and chew item you will void warranty or return policys.
Your bird is not to chew elastic or damage diaper in anyway ,
For Multiples please contact seller for postage quote. It will be cheap!
Brisbane : :- Local pickup can be arranged Contact seller Prior to Purchase for arrangements.
I Will post as soon as funds have cleared.
ITEM IS SENT BY RECEIPTED DELIVERY
IF YOU ARE NOT HOME AT TIME OF DELIVERY ,
YOU WILL BE REQUIRED TO COLLECT ITEM FROM POST OFFICE
If Paying by Bank Transfer Please be sure to identify your payment,
use your ORDER NUMBER or ITEM NUMBER ONLY as the ref.
Thanks Heaps & Happy Trading!