We offer Full Range of STAYDRY Futon
STAY DRY DOG FUTON BED
Durable and Comfortable Brand new waterproof Dog Bed Futon.
These DOG Futons will keep your PET warm & away from Cold Floors while sleeping.

New Super Stuffed Luxury Comfortable Thick Dacron Wading inside Cotton Liner
Resilient bed stuffing that provide great support and will not flat overtime.
Great Present for Your Pet Lover Friend!
2 Models to Choose From:-
WINTER VERSION, HAS FAUX FUR ON ONE SIDE
SUMMER VERSION, HAS UNIQUE FABRIC ON BOTH SIDES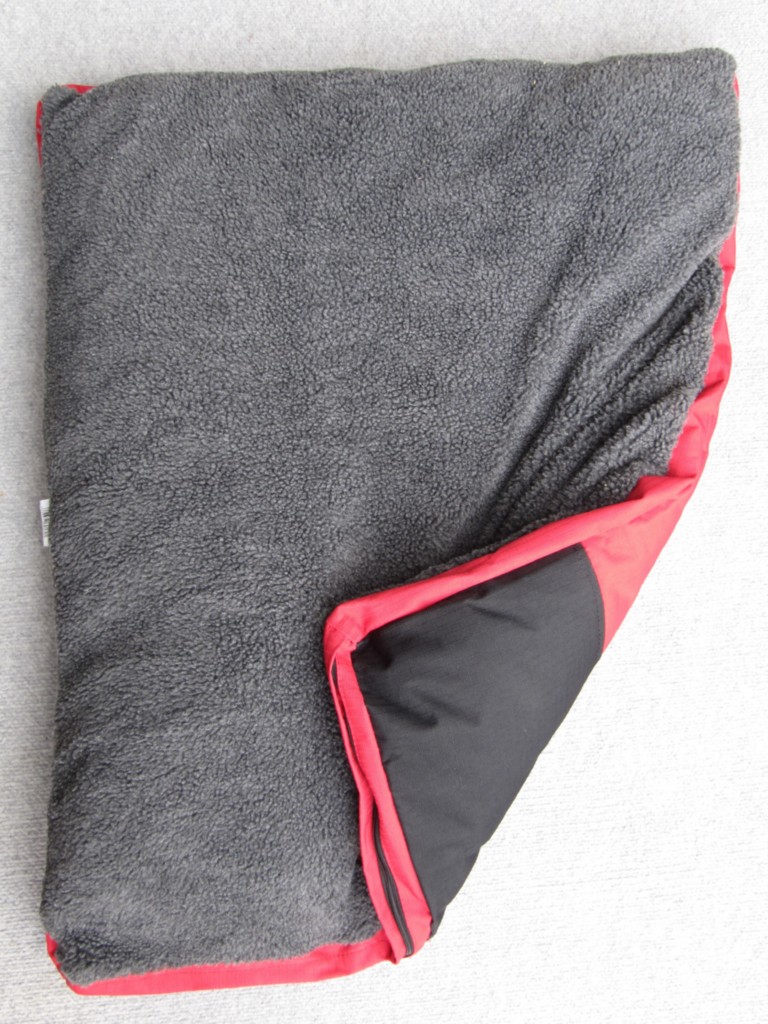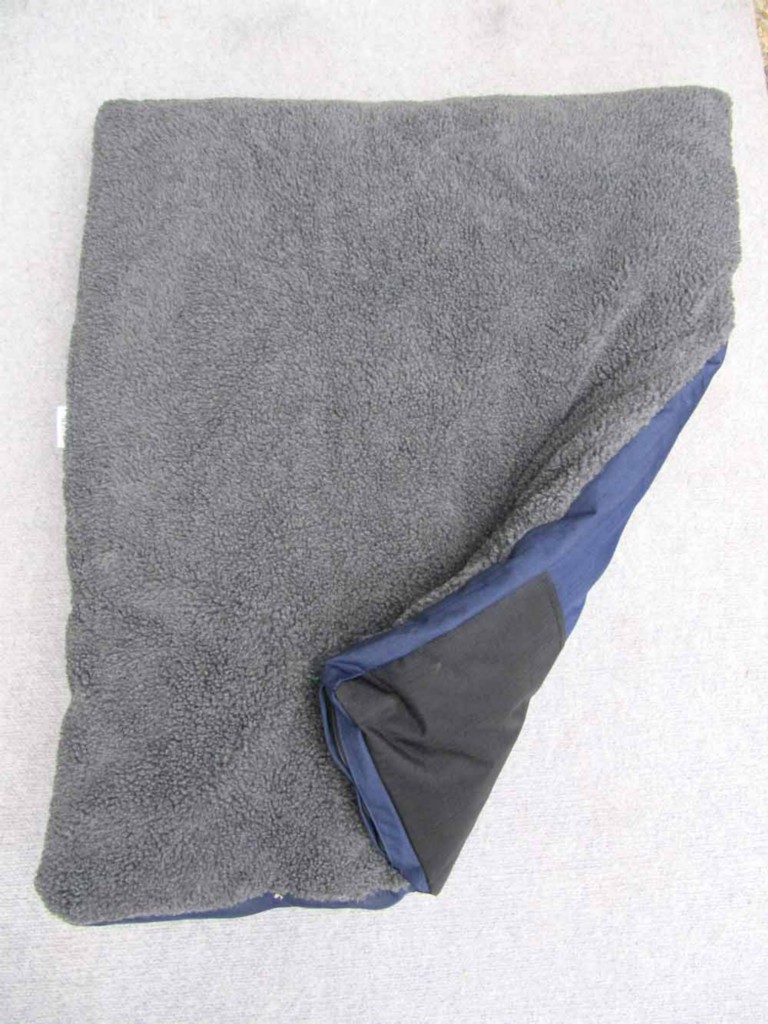 OR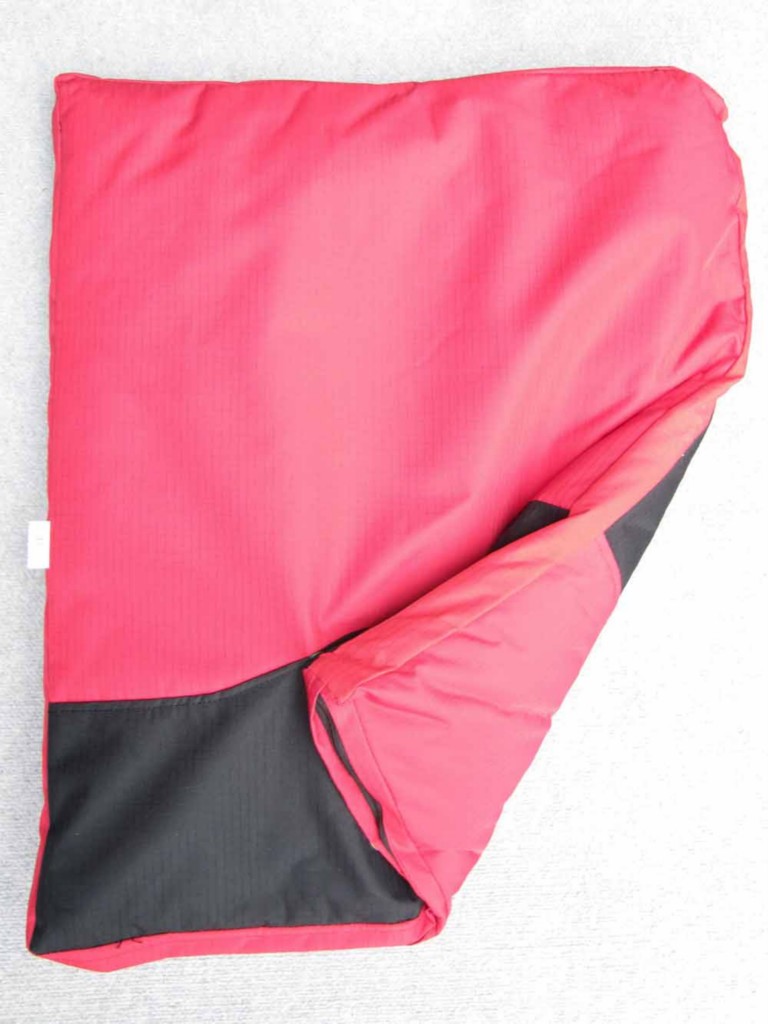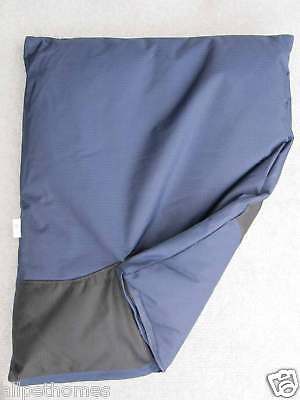 Comes in RED and BLACK Also in BLUE and BLACK
Strong and heavy duty CANT RIP IT AND WATERPROOF.

The cover fabric came with industrial pre washed for clean and soft/comfort.

Durable Cover which can wash it over and over again. Good for environment and $pocket.

The fabric cover is luxury Durable in dark Blue and Black or Red and Black color.

The cover comes with durable Zipper and strong industrial stitch for maximum durable and comfortable.

This product arrives very tightly packed. Please unwrap and allow 48 hours for this product to return to its original shape.
We never stop improving, even this popular product, Our Dog Futons have some major Improvements.
WASHING INSTRUCTIONS:
Cover is Removable
DO NOT MACHINE WASH.
Simply wipe off the dirt with Damp Cloth.
Hand Wash Only in Cold Water
If you must , Use Only Very Mild Detergent
DO NOT BLEACH
DO NOT SPIN DRY
DO NOT IRON
DO NOT DRY CLEAN
For Dacron Wading insert, hand wash only ,and dry in the sun to keep it fluffy.
Product Type
Size L X W X H
MEDIUM DOG FUTON
80 x 60 x 10cmThick
Comes in Red with Black , and also Blue with Black
LARGE DOG FUTON
95 x 75 x 10cmThick
Comes in Red with Black , and also Blue with Black
XLARGE DOG FUTON
115 x 85 x 10cmThick
Comes in Red with Black , and also Blue with Black
NOTE:- ALL PRODUCTS COME WITH A TRACKING NUMBER
WE DONT WANT YOU TO LOSS YOUR VALUABLE PURCHASE
For Multiples please contact seller for postage quote. It will be cheap!
THESE ARE NOT INDESTRUCTIBLE,NOT TO BE LEFT WITH PUPPY'S OR DOGS WHO MAY CHEW.
If you wish to do bank transfer.
Please be sure to identify your Win with payment, use your ORDER NUMBER or SURNAME ONLY as the ref.
Thanks Heaps & Happy Trading!
This product does not have any reviews yet
Be the first to review this product